Microlending Academy Newsletter
Inaugural Edition Collectors Item – Read it. Print it. Save it. Frame it!
Hi Friend,
We've developed a new newsletter that will be chock-a-block with articles, resources, technology, success stories, interviews, big picture ideas on all Lending Academy features.  We're starting with once a quarter and will increase the frequency as demand dictates.  Welcome to our first edition!
In this Issue…
MMS Update – Microlending on the Rise for Three Orgs

News: Proposed Rule Changes to Microloan TA Program

Best Practices:  Deployment of Capital from OFN

Peer Learning:Developing New Loan Products

Training Opportunities
Peer Learning: Developing a New Loan Product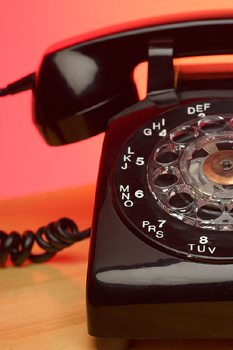 Peer learning calls will provide a forum in which you will work with colleagues to strengthen your microloan program and share your insights and innovations. Jeremy Hofer of Fresno CDFI will lead our inaugural peer learning call about the strategic approach to developing a new loan product.
April 7, 2014
11:00am-12:00pm
RSVP today for the MicroLending Academy Peer Call: Strategic Approach to Developing a New Loan Product to receive the call-in information.
Technology: MMS Update – Microlending on the Rise for Three Orgs
In the first eight months of the MMS pilot, the program has received 160 loan applications, rejected 107 and approved 32 for an approval rate of 20%. The program has lent $656,000; we hope to reach $1 million in the first year.
Susan Brown, the program manager, spoke with Devon Johnson of Women's Economic Ventures about her success and hopes for the program.
Contact Susan Brown to learn more about how to increase your loan volume!
News
Best Practices:  Deployment of Capital
OFN has a new technical assistance memo out – Deployment Strategies for CDFI Small Business Lenders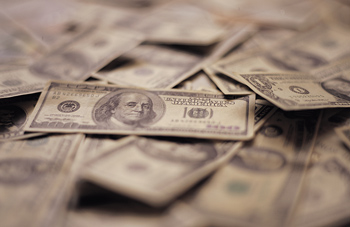 CDFIs of all shapes and sizes have developed a variety of ways to overcome barriers to deployment – barriers such as lack of quality deals, insufficient staff capacity, competition, lack of a marketing budget, and insufficient capital.
This memo outlines common strategies for over coming barriers, including development and maintenance of referral relationships, creative marketing strategies, deployment goals, specialization in lending, and capitalization planning. But the real take away is that to increase effectiveness a CDFI needs clearly stated deployment goals and integrated strategies that link capitalization, marketing, and deployment into a cohesive and measurable management approach.
Study the Deployment Strategies for CDFI Small Business Lenders Memo.
Training Opportunities: Certificate in Community Development Finance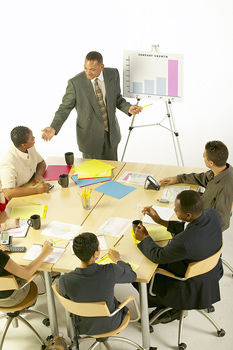 CAMEO's Individualized Learning Program for Trainings and Professional Development can be used to partially defray trainings, workshops and events that help develop leadership and improve operations of our member organizations.
Opportunity Finance Network offers a certificate in Community Development Finance on June 16, 2014 – June 20, 2014 in New Hampshire. The program fee is $2,200.
Learn more on how to access this member benefit as well as other training opportunities.
CAMEO, as the effective small business CDFI coalition for California, supports the growth and sustainability of microlending in California. We feel that it's our role to bring forth new trends and technology and to support our members to expand their capacity, skills, capital resources and technology adoption. To that end, we introduced a new program at our 2014 MicroLenders Forum – MicroLending Academy.
OUR GOALS
Significantly increase microlending among our members.
Assist members to increase capacity and knowledge of best practices.
Showcase and support the adoption of technology for operations efficiency and loan production.
Promote access to capital for disadvantaged entrepreneurs.
UPCOMING EVENTS
What would you like to see in the newsletter? Do you have a best practice or success story to share? Email Heidi Pickman with your content ideas.